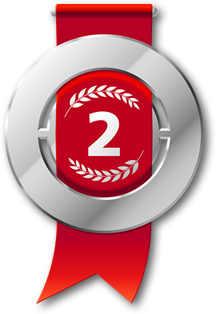 The Linguist English Speaking Institute has designed all its courses from very Basic English. (Level 1) Whichever course you will opt for, it will start from very Basic English first and then it will move to the next level.
We do this because we want you to be perfect right from the basic knowledge. This course provides you with basic communication skills so that you do not fumble while speaking English.
Basic English level 2 course supports the students with proper usage of grammar and it also enhances the knowledge of grammar during conversation.
This course will have multiple conversations, WH questions, Basic Vocabulary sessions and how to indulge oneself in a conversation.