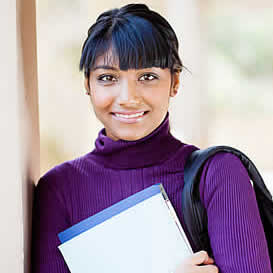 Verbal English Speaking Courses
This course is designed for very basic students who find it difficult to read even Basic English sentences. It includes reading, writing, speaking and listening.
These four basic activities inculcate the habit of English language and ultimately a very basic student also starts speaking in English.
Basic English Speaking Courses
Basic English Speaking Courses will will start from very Basic English first and then it will move to the next level.
Basic English speaking Courses supports the students with proper usage of grammar and it also enhances the knowledge of grammar during conversation.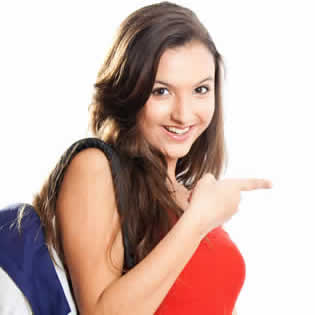 Advanced English Speaking Courses
Written English such as letter writing and email drafting includes many things such as; punctuation, capitalization, proper grammar, clauses and many more.
Advance English Speaking Courses initiates with basic grammar and it covers Advance grammar with idiomatic expressions, proverbs, phrasal verbs.