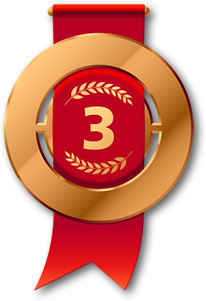 Basic English always builds our sentence construction. While speaking English, it is really important to have Basic Grammar knowledge. Not only while speaking, but also during writing or drafting emails or letters.
Written English such as letter writing and email drafting includes many things such as; punctuation, capitalization, proper grammar, clauses and many more.
Level three course initiates with basic grammar and it covers Advance grammar with idiomatic expressions, proverbs, phrasal verbs.
 Why Advance English grammar is important?
Basically, it sharpens the knowledge of English grammar during conversation. Mostly we focus on the usage of Phrasal verbs, Idioms, Proverbs, and other slang words of English. We practically try to impose the same language on the students.
 Executive or a manager in a company or bank seriously requires excellent command over English and Basic + English (level 3) will actually help you out.