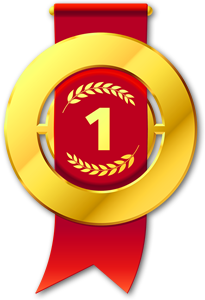 This course is designed for very basic students who find it difficult to read even Basic English sentences. It includes reading, writing, speaking and listening. These four basic activities inculcate the habit of English language and ultimately a very basic student also starts speaking in English.
This course will have Basic Grammar, Small Talks, Basic Vocabulary, and speaking sessions on different topics.
There will be interactive sessions with activities such as Public Speaking, forming WH questions and we will also help very basic students to initiate a conversation in English with anyone.
This activity will boost their confidence level and they will be ready to speak in English fluently.