Contact Us Today: 983-342-0297 / 888-889-8001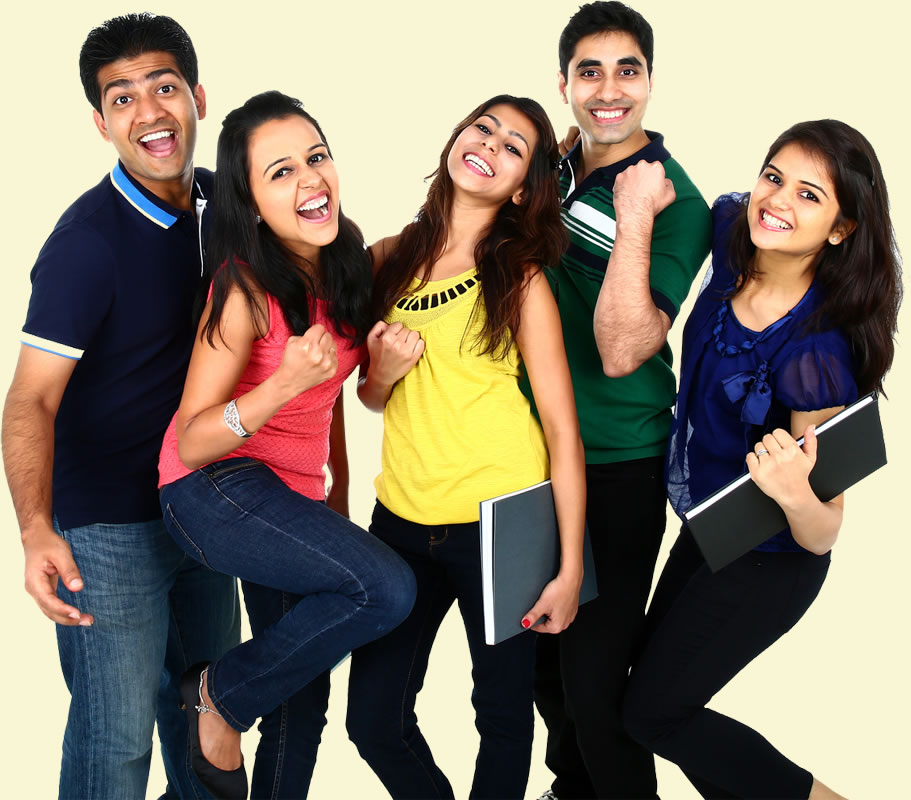 Welcome to Best Ever English Speaking Institute in
Badlapur
We focus more on spoken English rather than grammar.
We teach English as per student's level and not as per syllabus.
We psychologically remove all your fear related to English Language.
We train you to be a perfect and a fluent English Speaker.
Personal lecture is given to all our students.
Flexible Batch Timing, so adjust your schedule at your convenience.
We improve student confidence level and personally solve all questions related to English.