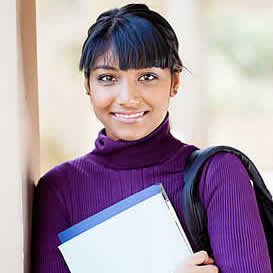 English Speaking Basic Courses
This course is designed for very basic students who find it difficult to read even Basic English sentences. It includes reading, writing, speaking and listening.
These four basic activities inculcate the habit of English language and ultimately a very basic student also starts speaking in English.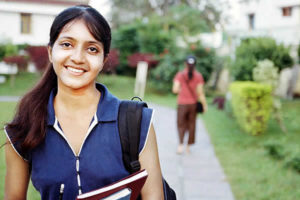 English Speaking Basic + Advanced Courses
Basic English Speaking Courses will will start from very Basic English first and then it will move to the next level.
Basic English speaking Courses supports the students with proper usage of grammar and it also enhances the knowledge of grammar during conversation.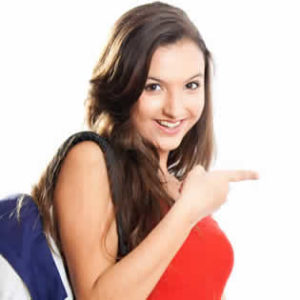 For students who are willing to take IELTS or TOEFL test, we have Good News for you all.
We conduct online and offline batches of IELTS and TOEFL with the cheapest fees possible