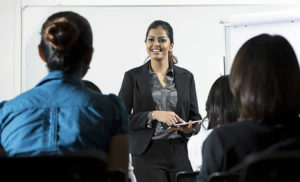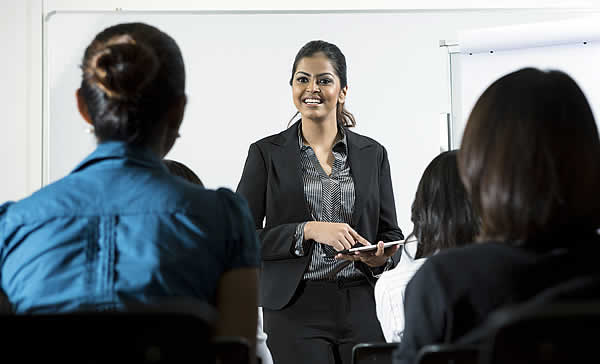 Presentation Skill – Personality Development Classes
We exclusively offer you presentation skills, and we are of course a great resource. You will gain insight on what it means to give great public speeches from experts and will also be given the chance to practice in front of a relatively small audience.
These personality development lectures in personality development classes will be small and supportive, and you will feel less nervous about presenting since you know that everyone in the audience will also have to present at some point.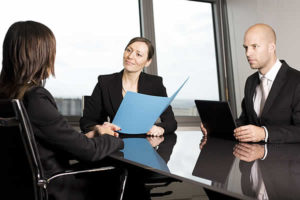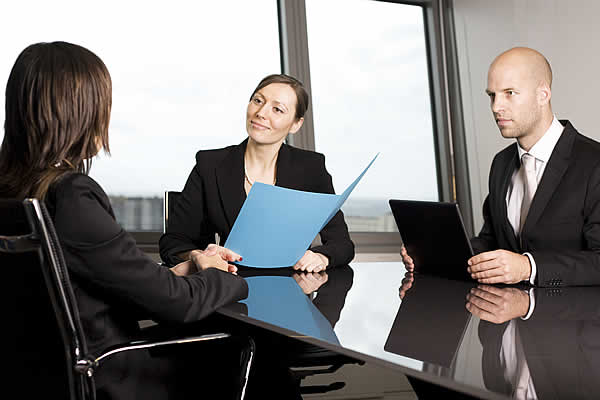 Interview Skill – Personality development Classes
We explain the best ways to prepare for an interview is to anticipate questions the interviewer may ask. This will allow you to give thoughtful and organized answers during your interview.
We prepare you for the interview with all the important questions an interviewer may ask you in our Interview Skill course in personality development classes.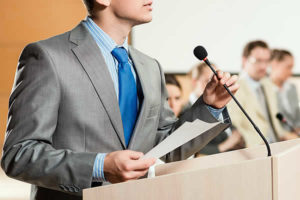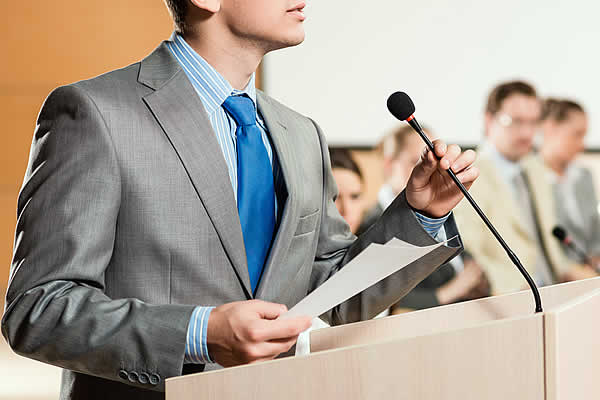 Extempore Skill in Personality Development Classes
We have a good amount of extempore speeches in our lectures in our personality development classes. This enhances your confidence in spoken English and let you be free to speak with anyone on any topic without searching for words and grammar.
Extempore is really a great practice for those who would like to be confident English Speaker.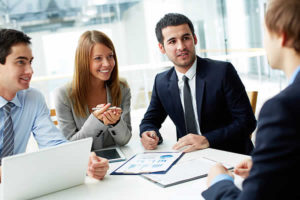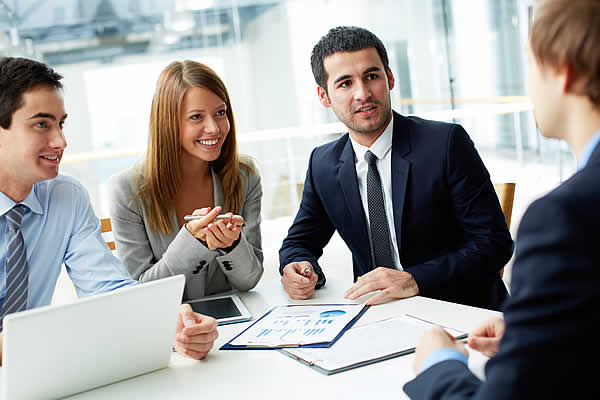 Debate Skills in Personality Development Classes
Debate is a formal or an informal argument at any place. It could happen either at your home, around your friends' circle, or at your office atmosphere or even on the live news channels.
Our special batches for debates in personality development classes will take you on an awesome practical ride about a "debate".