Extempore requires a lot of focus and a good amount of hold over vocabulary.
You must know how you want to deliver your speech before you actually start.
Do you really want to keep it on a serious note and do you want it humorous at the beginning?
Your decision entirely depends upon your audience. What type of people are they? What direction would they most accept? Your extempore speech will be praised significantly more if you speak in a language that works with those of audience.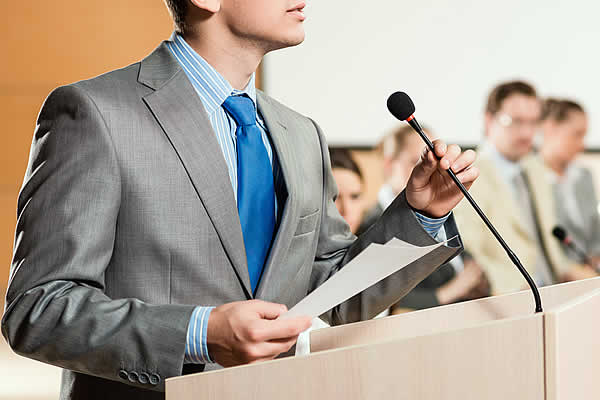 You must listen to yourself. You do not want to say something you'll eventually regret.
Some things might be private matters to others in the audience, or certain words can be offensive to others.
Even the tone in which you speak affects the reception of your speech. Listen to the words that are coming out of your mouth to make sure you're saying what you want your audience to hear.
We have a good amount of extempore speeches in our lectures. This enhances your confidence in spoken English and let you be free to speak with anyone on any topic without searching for words and grammar.
Extempore is really a great practice for those who would like to be confident English Speaker.